European high resolution tidal currents
Data produced by national hydrographic offices guarantee accuracy and quality. With TIMEZERO, you can adjust the course to be followed based on MapMedia tidal current (CTS). MapMedia tidal currents are the most accurate available on the market. These enable you to display current direction and speed on your marine charts.
The most accurate tidal currents data at any time
English Channel - Hamburg

France

UK & English Channel

Iberia
Overlay your high resolution tidal current data directly on your marine chart
Standard resolution tidal currents, while offering interesting information on large scales, will not allow you to go further than your marine charts.
With TIMEZERO you can display available tidal currents forecasts in the software and whatever its origin. High resolution data is available as an option in European areas.
No mistake possible, plan your sea trip with high resolution tidal currents data!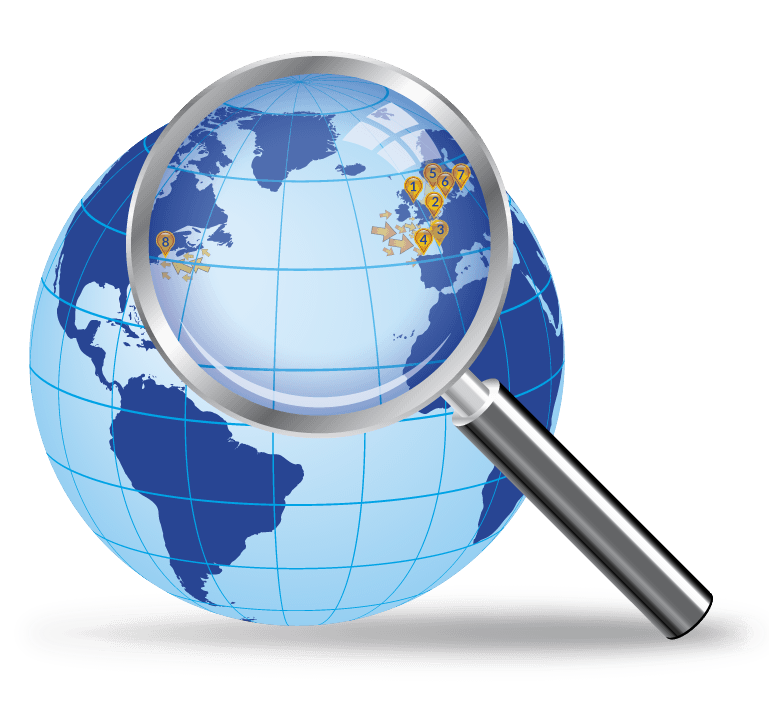 Current marine areas covered:
United Kingdom
English Channel - Hambourg
France
Iberria (French atlantic coast and Bay of Biscay)
Norway - South and South West
Olso to Denmark
Sweden South
USA
Visit our catalog of nautical charts
High resolution tidal currents : Essential data for your routing calculation
Our fantastic weather routing module allows you to calculate the best route according to weather forecasts and tidal currents. This full integration of tidal currents in our weather routing calculation is definitively the most powerful tool to sail safely.