TZ Professional software has been designed to answer the navigation needs and requirements of all professional seafarers. With features that are truly cutting-edge, TIMEZERO software has two main objectives: Supreme control and performance. Discover in this section how TIMEZERO software caters to your needs no matter your activity.
The cutting edge software for professional navigation
Tens of thousands of professional mariners around the world use TZ Professional to make their daily operations smarter and safer. Getting started is fast and easy.
What else can TZ Professional do for you?
Whilst the combination of safety and performance remain the keystone for every professional at sea, other requirements such as a dedicated workspace, compatibility and the processing of your instruments data and the impact of specific weather variations are vital for some and less so for others.
That's why we invite you to visit the following section that will help you to find the best fit for your activity.
Why TZ Professional?
Compatibility with S-63 charts
Keeping up to date charts is an essential element to ensure the safety of all those at sea. TZ Professional is now compatible with the official encrypted S-63 charts. S-63 charts are updated every week. These maps respect the S-52 standard developed by the International Maritime Organization (IMO). The iconography offers a simplified display in order to improve the readability of the marine charts on-screen.
New Advanced Route Management
Route Planning is of the utmost importance for all professions at sea.
Our new technology assures the security of a route upon creation: Through color codes (green/red) it is instantaneously possible to know if the depth is sufficient for the safe passing of your boat. An automatic route wizard will provide you with information regarding to the optimal departure and arrival time, taking into account tides and currents.
New profile window, a remarkable new tool!
Instantaneously display a point to point depth profile window. This 2D view will allow you to identify the depth variations with unequalled precision (rocks, shipwrecks, etc.).
Fishing Workspace
A workspace exclusively dedicated for professional fishermen will allow for personalization of 2D/3D so accessing information that is most pertinent is shown first.
New AIS Features
The configuration of AIS can sometimes prove to be complex. Our new AIS module allows for complete configuration of all information directly within TZ Professional (Status, Destination, etc.). Furthermore, it is now possible to receive and send AIS text messages from TZ Professional. This system will allow for simplified communication, free and individual with all boats which are equipped with AIS.
Security Cone
The new security cone is a feature in adherence with the official rules of the IMO. It takes into account the information of vector charts in order to detect isolated dangers and shallow areas. If an obstacle is detected inside this cone in front of the boat's trajectory, an anti-grounding alarm will automatically be triggered.
The latest generation of user interface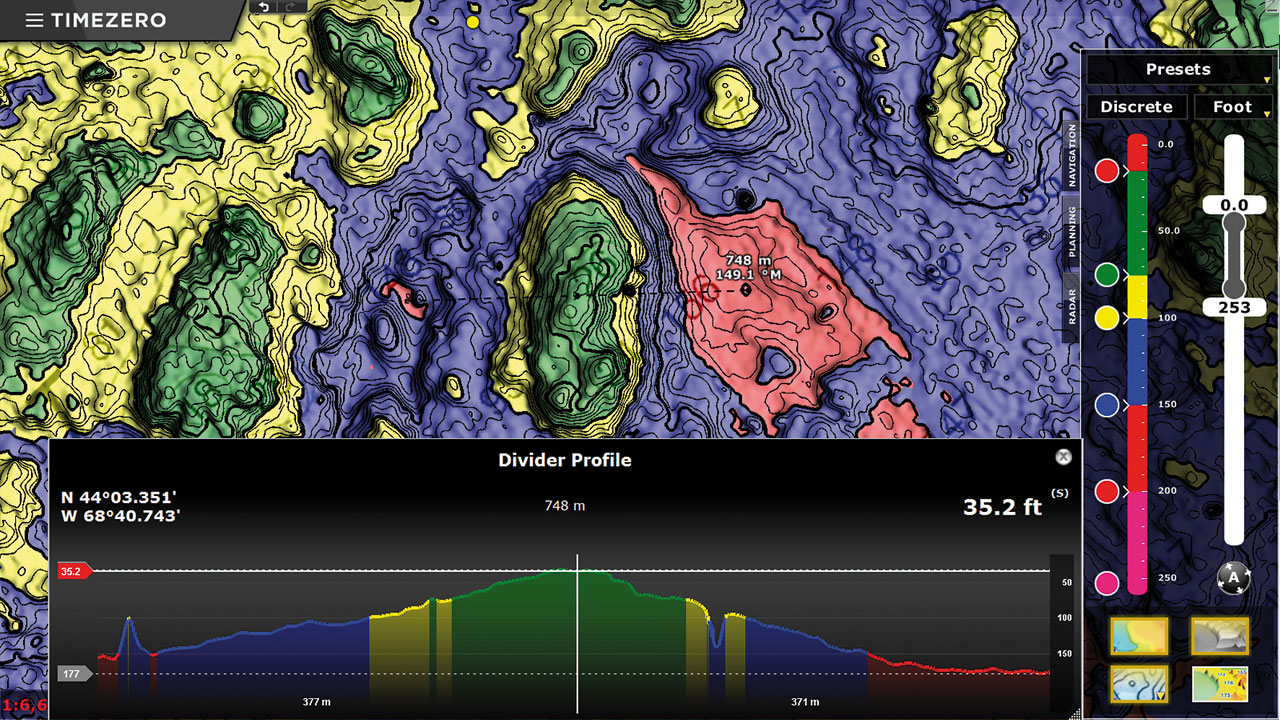 The user interface of TZ Professional is intuitive and easy to use when it comes to managing all your navigation data as well as all the other features which have made TIMEZERO a huge success for more than 30 years.
Explore the main features:
Up to 3 monitors can be used simultaneously working on Independent Workspaces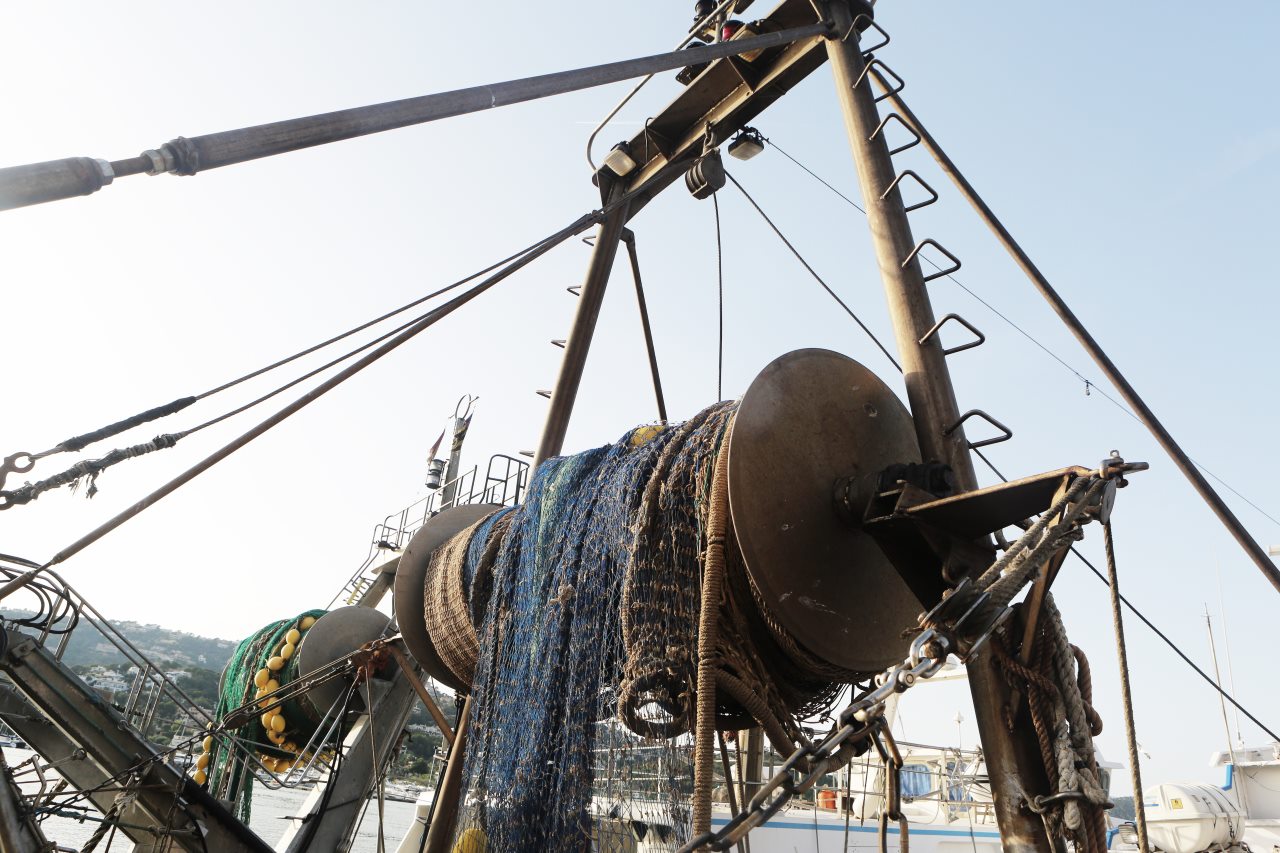 TIMEZERO offers many complementary modules to enhance your navigation experience.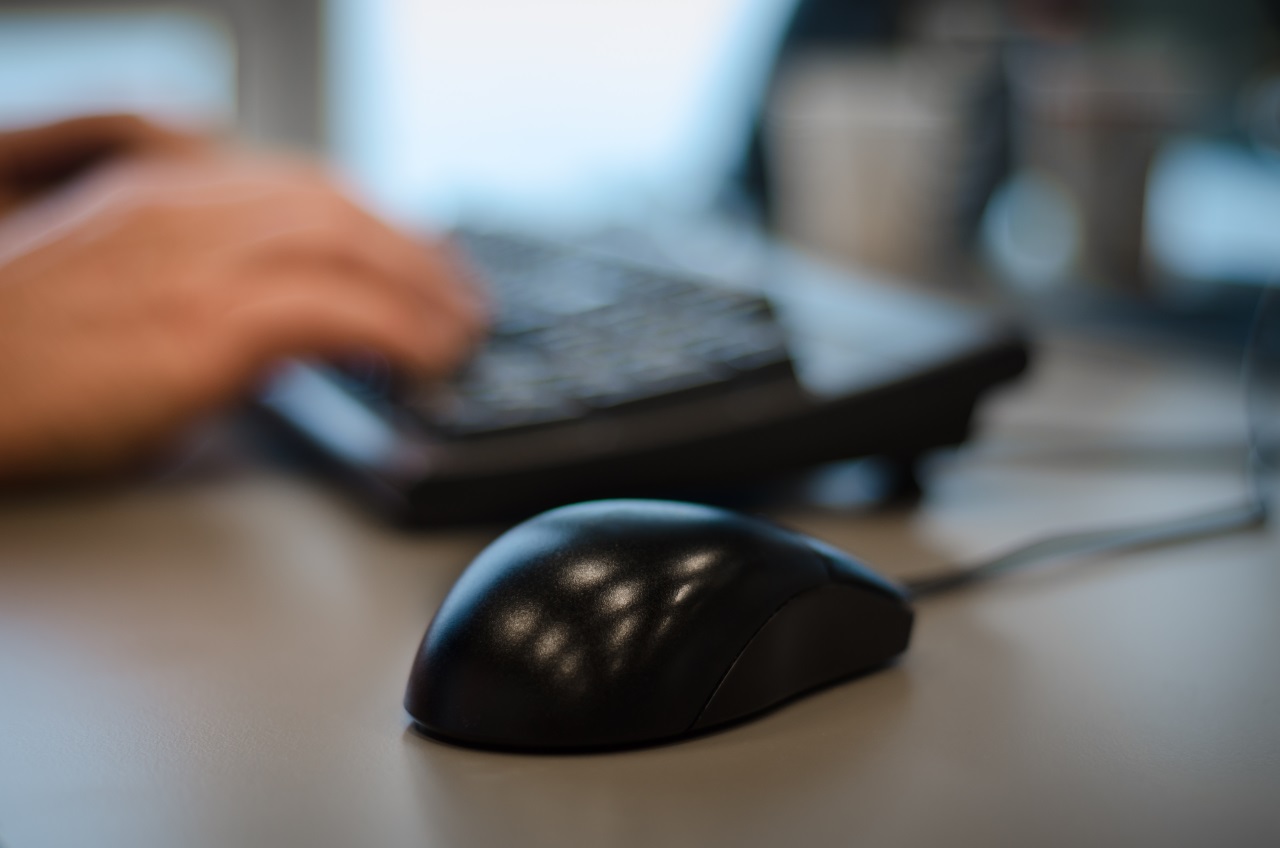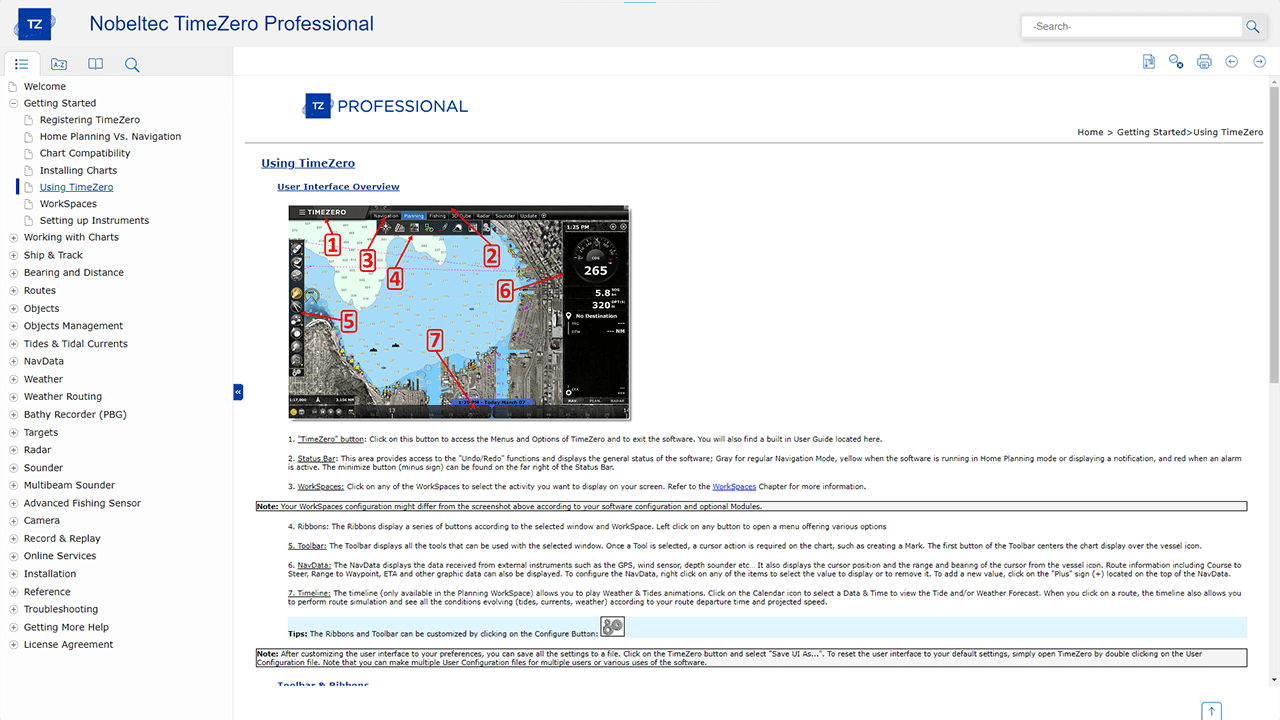 Accessing the best manual and user guide for your TIMEZERO software is not optional!
We are proud of proving the best curated up to date manuals and user guides for all our products. This is not optional, this is a matter of service and security. We are committed to offering you the most complete and reliable service to make the best out of your TIMEZERO software!