Make your navigation software compatible with S57 charts
Keeping up to date charts is an essential element to ensure the safety of all those at sea. TZ Professional v3 now comes with the ability to display native S57 charts. This is particularly interesting in the USA where NOAA charts can be downloaded for free.
How to display your native S57 charts into TIMEZERO thanks to S63 Module?
Compatible charts provide multiple advantages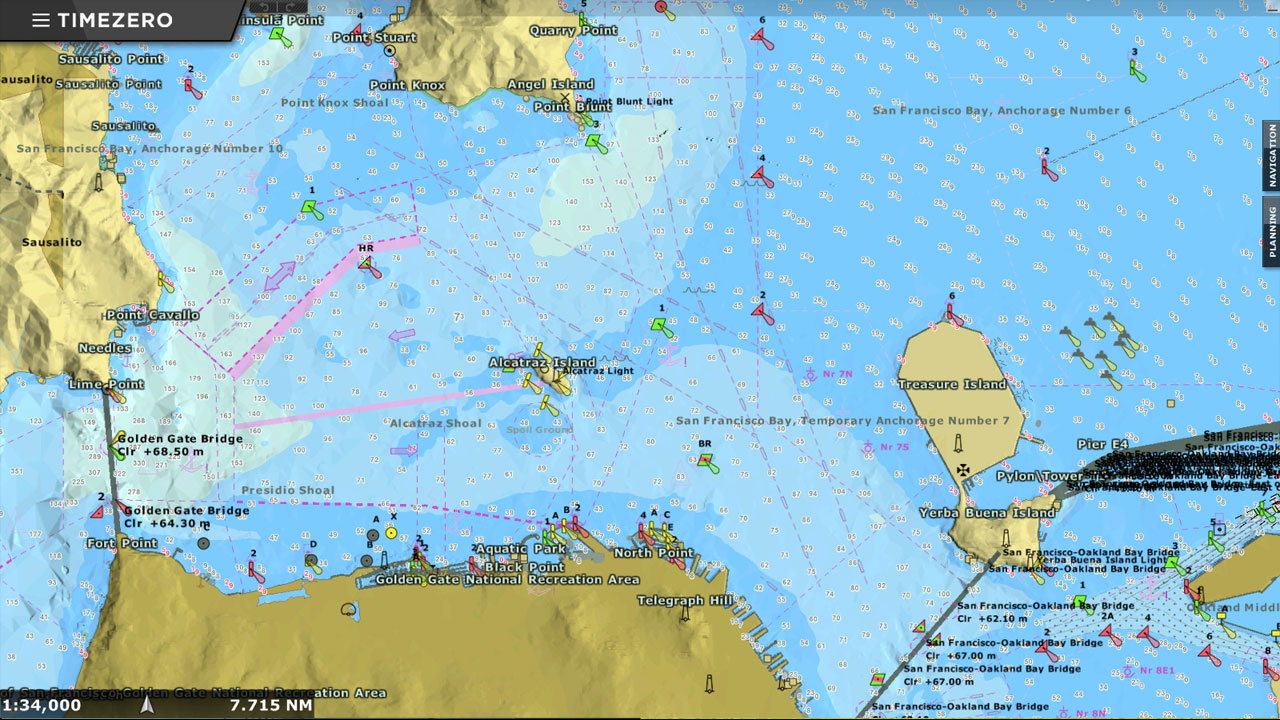 The S63 Module enables users to display official S63 ENCs which can be purchased from different chart manufacturers (UKHO, Primar etc.)
The official S57/S63 charts are updated every week.
These charts respect the S52 standard developed by the International Maritime Organization (IMO).
The iconography offers a simplified display in order to improve the readability of the marine charts on screens.