Access to your personal interface My TIMEZERO to enjoy all your online services including free weather forecast, TZ Cloud ecosystem and synchronization, TZ iBoat iOS app and be part of the TZ Community!
Did you know all TIMEZERO user guides are easily accessible online? Official TIMEZERO technical and user documentation is the best guarantee for the best setup and use!
TZ iBoat,
the only app you need at sea!
Navigate the seas with the most complete marine charts for coastal boating, sailing, and fishing with or without internet.
GPS, anchoring, radar, AIS, tides, & tidal currents... This next-generation chart plotter is essential for sailors, boaters, and fishermen of all levels!
TZ iBoat is the most advanced boat navigation app on the market and possesses all the essential features for safe maritime navigation.
Experience the revolutionary TZ MAPS: a cutting-edge marine chart format that integrates Raster and Vector data, detailed land information, high-resolution satellite photos, and high-resolution Bathymetry. Unlock the full potential of TZ MAPS with a free 7-day trial.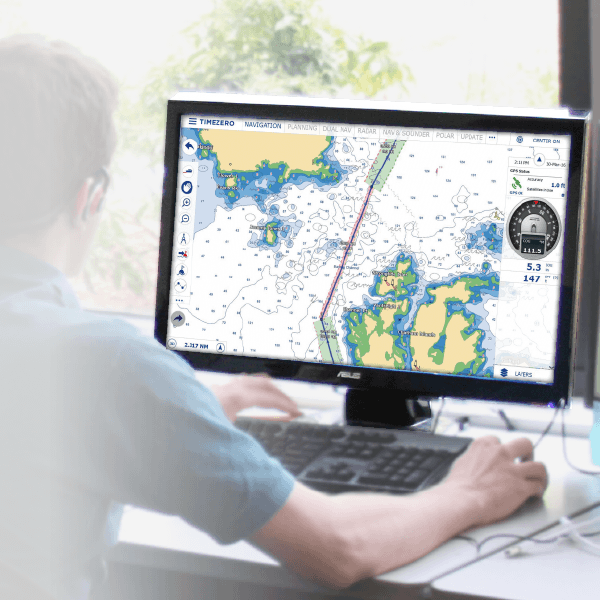 Tailored training sessions to better manage your navigation software
Thanks to a close relationship we maintain with our international partners, we are able to offer tailor-made training sessions. Whether you are a professional or a recreational boater, we put at your disposal our knowledge and know-how to help you optimize your navigation.
At our authorized partners' centers, our offices or remotely, the TIMEZERO team members are here to answer your questions and help you to configure your software and instruments. From basic functionalities to the integration of navigation tools, our TIMEZERO technicians are here to help you.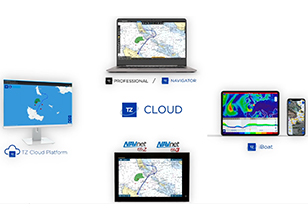 Available for iPhone and compatible with TZ Cloud
Discover the new TIMEZERO – FURUNO ecosystem! It allows for real-time synchronization between TZ PC software, FURUNO NavNet TZtouch2 and 3 MFD, TIMEZERO online platform and now TZ iBoat app for iPad and iPhone!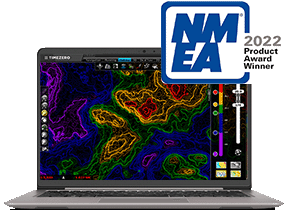 A 2022 NMEA Product Excellence Award for
TZ Professional
For the sixth consecutive year, Nobeltec has been awarded « Best Marine Navigation Software » thanks to TZ Professional at the NMEA 2022 Awards.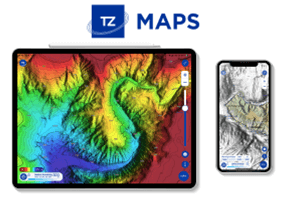 We are excited to announce the official-launch of TZ MAPS
A revolutionary development in the world of maritime cartography, unlike anything seen before! TZ MAPS combines several data types: Raster, Vector, detailed land information, high-resolution satellite photos, and high-resolution Bathymetry, in addition to new advanced features!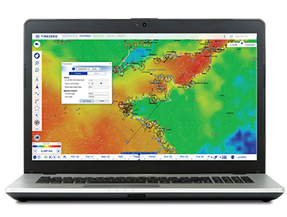 TZ Navigator:
New Weather Routing Module

New Weather Model

Iridium Go! Compatibility